Divorce Services
Streamlined and Cost-Effective Divorce in Michigan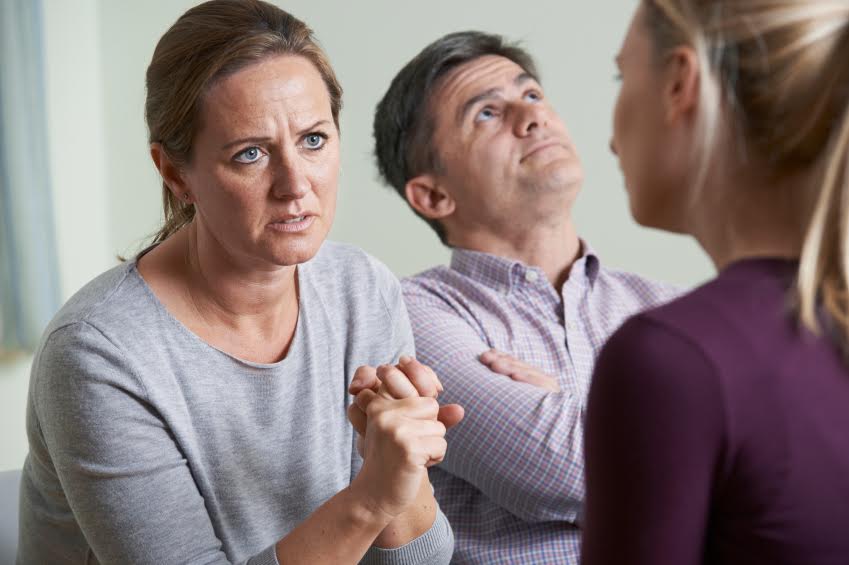 Are you looking for the most cost-effective method for marriage dissolution? Divorces can be lengthy; hidden fees, attorney billing, and filing costs can all quickly add up. At FasTrack Divorce, we understand the need for a streamlined way to resolve your divorce.
At FasTrack Divorce, we advocate settling matters without the need for judicial intervention in order to keep your costs and time necessary to get divorced as low as possible.
We have prepared our legal services in such a way that they are designed to be effective in any type of divorce case. Whether you and your current spouse mutually agreed to dissolve the marriage or you and your current spouse are constantly at odds with one another, our services can help you complete your divorce as quickly and cost-effectively as possible.
---
Our unique system allows you to quickly move through the legal process if you are ready to dissolve your marriage.
FasTrack Divorce provides you with:
Fewer steps
Lower costs and no hidden fees
An experienced Michigan divorce attorney at your side
Of course, we understand that no two situations are the same, but we can work to ensure that you receive the best possible resolution for your unique case. Divorce can be overwhelming, but the fears that you have regarding your rights and financial situation could all potentially be resolved with the guidance of FasTrack Divorce.
---
Work with FasTrack Divorce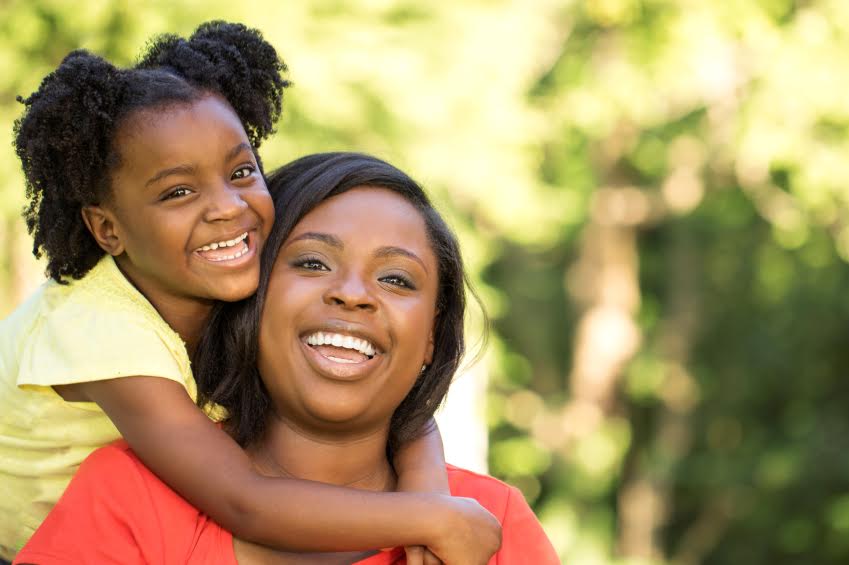 Do you think that FasTrack Divorce may be right for you? We believe divorce should not cost you your retirement savings or take years. Michigan is a no-fault divorce state, it is that simple. When you are unsure of the overall costs and complications that may come your way the prospect of getting a divorce can seem daunting. At FasTrack Divorce, we offer an easier way to resolve your divorce. You will understand the costs and the process upfront. There will be no hidden costs or inflated attorney fees. The only thing that you and your spouse need to have in common when you solicit our services is the desire to save money.
---
Courts We Serve
Our team practices in the following courts and throughout the State of Michigan. If you do not see your area/court listed below give us a call.
Oakland County Circuit Court
Wayne County Circuit Court
Kent County Circuit Court
Livingston County Circuit Court
Washtenaw County Circuit Court
Macomb County Circuit Court
Contact us today to learn more about our unique process and to discover whether FasTrack Divorce is right for you! We serve Bloomfield Hills, Royal Oak, Troy, Livonia and all other cities in the greater Detroit area.