Practical Divorce Attorneys in Royal Oak, MI
At FasTrack Divorce, we make divorce a simpler process by working hard to settle cases before they ever go to court. We believe divorce can be a straightforward process: you start with a complaint, and you end with a judgment. With the FasTrack team, that judgment is geared towards your best interests by prioritizing what you care most about, including your time and money.
Our method is focused on cost-effective mediation and realistic solutions. Divorce should not eat up your time and savings or bring the worry of uncertain costs or complications. With FasTrack Divorce, there are fewer steps, lower costs, and an experienced Michigan divorce attorney at your side.
Divorce can be overwhelming, but we strive to resolve any fears that you have regarding your rights and financial situation. At FasTrack, you understand the cost and process upfront and can rest assured that our attorneys will work hard to deliver the best possible results.
The FasTrack Method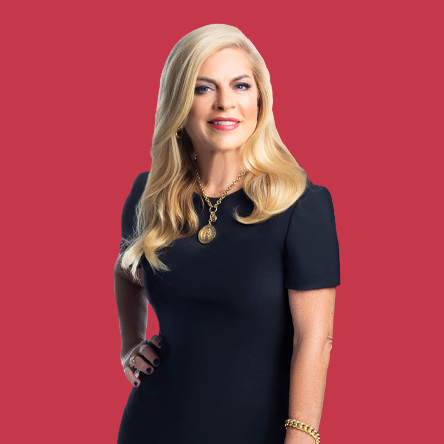 We prioritize a focus on mature discussions and mediation so that our clients avoid the pitfalls and needless expenses of litigation. Our divorce attorneys are experts at handling contentious and friendly situations alike. We work to achieve meaningful results by addressing our clients' specific needs in a mature and civilized environment. We're dedicated to protecting marital assets, stabilizing your focus, and keeping the divorce process as cost-effective and timely as possible.
Our method is designed and proven to work in most types of divorce cases. Whether you come to us with a settlement or need help sorting assets and custody, our expert attorneys will work to make your divorce a fast and easy process.
Call us to discuss your situation and learn about all your options.
FAQs
How Long Does A FasTrack Divorce Take?
---
We work to make your divorce process as quick and simple as possible. By prioritizing cooperation and practicality, our expertly trained team helps you work through the process more efficiently so that you see the results that really matter in a short timeframe.
How Much Does A FasTrack Divorce Cost?
---
We prefer to offer one cost-efficient fee rather than bill hourly. Divorce does not have to be an expensive or time-consuming process. Call today to arrange a consultation and discuss our simple pricing options.
What Makes FasTrack Different?
---
The FasTrack Method is designed and proven to work in most types of divorce cases. Our focus on timely, mature mediation cuts down significantly on the emotional and financial costs of the divorce process. We care about delivering meaningful solutions and helping our clients move on with their lives as quickly as possible.