Our Team
The FasTrack Divorce team is dedicated 24/7 to driving a successful outcome for you and helping you move on with your life as quickly and painlessly as possible. Our team is professional, well trained and here to help.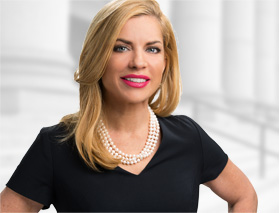 Passionate about the protection of client assets, Mary Anne is dedicated to a process that affords clean, fast and cost controlled divorces. This translates into lower fees and less drama between the parties, which is often better for the kids.
"Annie" is one of nine children and a Michigan native. She attended Marian High School, received a Bachelor of Arts from University of Michigan, and her Juris Doctor from University of Detroit Law.
She is involved in a variety of local organizations and clubs, including:
Wayne County Bar Association
Oakland County Bar Association
Catholic Lawyers
Incorporated Society of Irish American Lawyers
State Bar of Michigan Character and Ethics Committee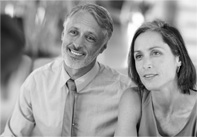 Whether you are considering divorce, have already received divorce paperwork, or are in the midst of a contested or uncontested case, you can turn to FasTrack Divorce. The FasTrack Divorce team will help you through this very stressful time. We are professional, efficient and cost-effective. Our promise to you, our client, is that we will work hard and fast to help you move onto the next phase of your life at the lowest cost possible.
---
Contact us today to learn more about our divorce process and to discover whether FasTrack Divorce is right for you! We serve all of the Detroit area, including the cities of Bloomfield Hills, Royal Oak, Canton, Dearborn, Livonia, Novi, Troy and the counties of Wayne, Oakland, Washtenaw and Macomb.