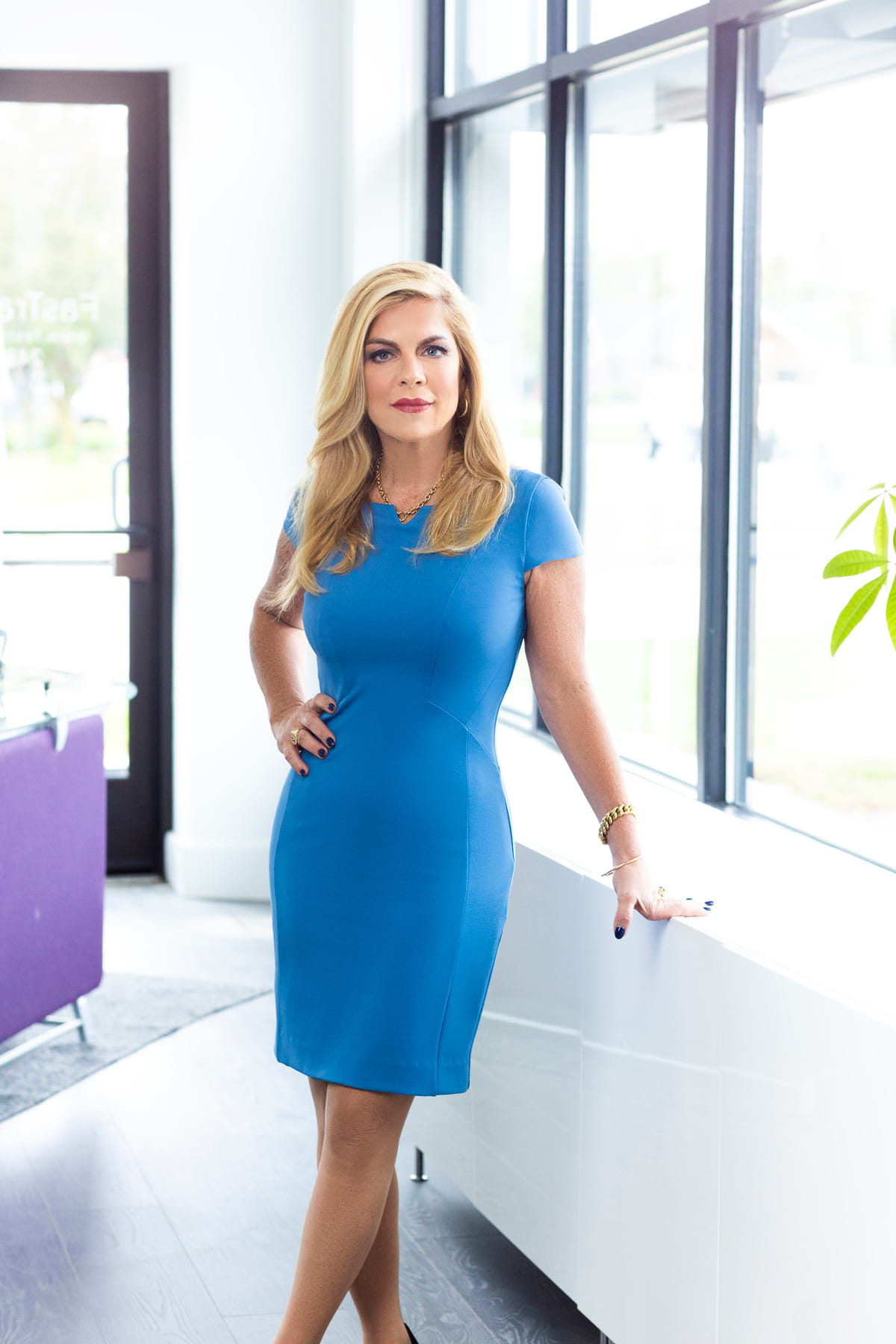 Mary Anne
The FasTrack Divorce team is dedicated 24/7 to driving a successful outcome for you and helping you move on with your life as quickly and painlessly as possible. Our team is professional, well trained and here to help.
Passionate about the protection of client assets, Mary Anne is dedicated to a process that affords clean, fast and cost controlled divorces. This translates into lower fees and less drama between the parties, which is often better for the kids.
"Annie" is one of nine children and a Michigan native. She attended Marian High School, received a Bachelor of Arts from University of Michigan, and her Juris Doctor from University of Detroit Law.
Organizations
---
Wayne County Bar Association
Oakland County Bar Association
Catholic Lawyers
Incorporated Society of Irish American Lawyers
State Bar of Michigan Character and Ethics Committee
Contact Mary Anne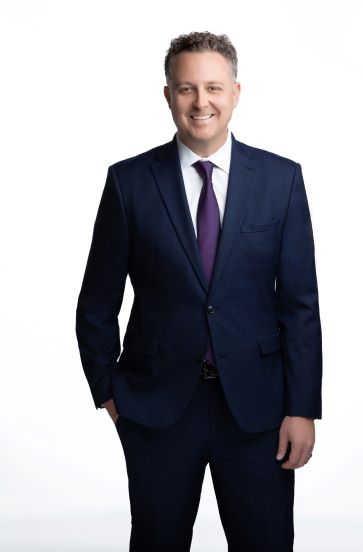 Chris
Born and raised in Ohio, Chris graduated from Rochester College (Rochester, Michigan) in 2005, and he worked in varying areas of sales thereafter. Seeking a change in career path, Chris decided to attend law school beginning in 2007 while working as a pharmaceutical sales representative.
Chris has been focused on family law ever since he was a student attorney at Thomas M. Cooley Law School representing clients through the Family Law Assistance Project (FLAP). Ever since, Chris has dedicated his practice and career to helping individuals and their families through the difficult times that accompany family law disputes utilizing an approach which aims to resolve conflicts rather than create them. This has helped him to represent clients effectively and compassionately throughout Oakland County, Wayne County, and Macomb County since 2011.
Obviously, some conflict is unavoidable in certain cases, but Chris strives to counsel and equip his clients with the skills necessary to navigate those difficult situations when they arise. Chris is happy to talk to anyone needing help, so feel free to reach out.