Sterling Heights Family Law Attorney: Child Support & Custody Help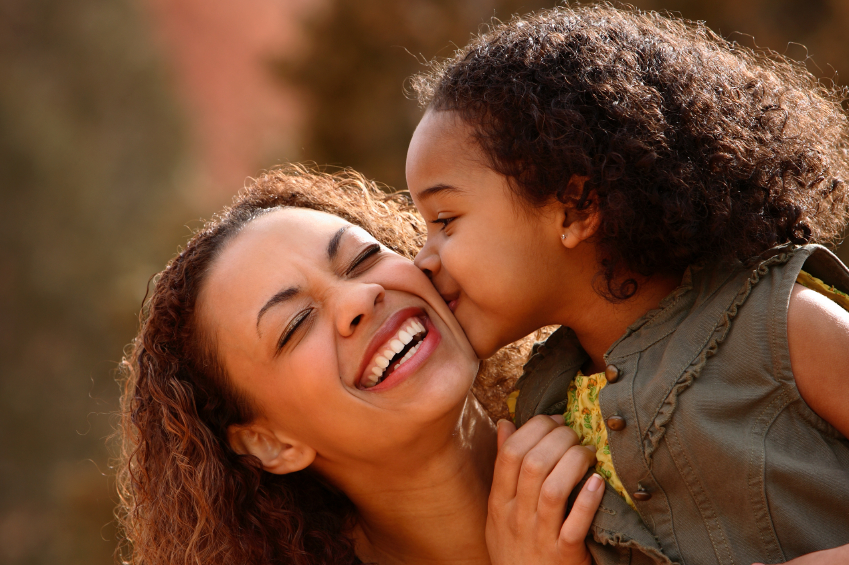 Passionate about the protection of client assets, Attorney Mary-Anne Noonan is dedicated to a process that affords clean, fast and cost controlled divorces. Founder and owner of FasTrack Divorce of Michigan, she is committed to helping clients in the Sterling Heights area with a wide range of divorce and family law matters, including child custody, child support, and spousal support.
Whether you are considering divorce, have already received divorce paperwork, or are in the midst of a contested or uncontested case, the FasTrack Divorce team of Michigan will help you complete the divorce process as quickly and painlessly as possible - without creating unnecessary drama or employing high-cost divorce tactics. This translates into lower fees and less drama between the parties, which is often better for the kids.
FasTrack Divorce has Two convenient Metro Detroit locations to better serve you:
Royal Oak
28806 Woodward Avenue
Royal Oak, MI 48067
Birmingham
295 Elm St
Birmingham, Michigan 48009
Michigan Child Custody & Child Support Laws
Child Custody
In Michigan, child custody is determined by a judge who will award custody to the parent based on what the court believes is in the best interests of the child. Unless there is "clear and convincing" evidence that the best interests of the child are with the other parent, they will usually award custody to the one with whom the child has established a custodial environment. Depending on the judge's findings, you may be awarded either legal or physical custody of your child, or joint custody that allows both parents to equally contribute to their child's upbringing. The judge will take the following into account when awarding custody:
Love, affection, and other emotional ties existing between the parties and the child
Ability and disposition of the parties to give the child love, guidance, and education
Ability and disposition of parties to provide food, clothing, and medical care
Length of time the child has lived in a stable, satisfactory environment
Mental and physical health of the parties involved
Homes, school, and community record of the child
Child Support
Child support is oftentimes the most contentious aspect of a divorce. The court will work to ensure the child is awarded the most time with the parent best able to provide for its physical and emotional needs. Michigan child support is based upon a formula known as the Michigan Child Support Formula Manual. FasTrack Divorce can help you understand what your obligations could be. Factors used to determine how much child support to be paid includes:
Mother's net income
Father's net income
Number of children the couple has
Overnight parenting time of each parent
Custody of other children
Health care costs
Child care costs for the minor children in the case
Other support obligations
At FasTrack Divorce, we have prepared our legal services in such a way that they are designed to be effective in any type of divorce case. We advocate settling matters without the need for judicial intervention in order to keep your costs and time necessary to get divorced as low as possible. Of course, we understand that no two situations are the same, but we can work to ensure that you receive the best possible resolution for your unique case. Divorce can be overwhelming, but the fears that you have regarding your rights and financial situation could all potentially be resolved with the guidance of Attorney Mary-Anne Noonan and the FasTrack Divorce team.
---
Client Testimonials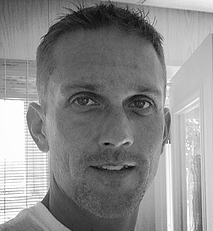 "Mary Anne guided me through a difficult and frustrating divorce with complete professionalism, high moral standards, and her tireless work ethic to protect the best interest of me and my family, truly sets her apart from other attorneys. Having her as my attorney is one of the best decisions I have ever made."
- Michael G.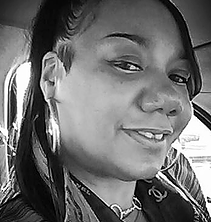 "It was only recently that I have been able to put the pieces of my life back together. I truly believe that if it was not for Mary Anne's representation that I got from her legal services, I would not have been able to do so. I was treated with a professional dignity and respect as a woman, mother and disabled person. Thank you."
- Tamara R.
If you are fighting for custody of your child during your divorce, concerned about child support in an upcoming divorce hearing or are seeking to contest your current support scheme, you will need experienced representation working on your behalf. Contact us today to learn more about our divorce process and to discover whether FasTrack Divorce is right for you!