Michigan's Leading Certified Divorce Attorney
---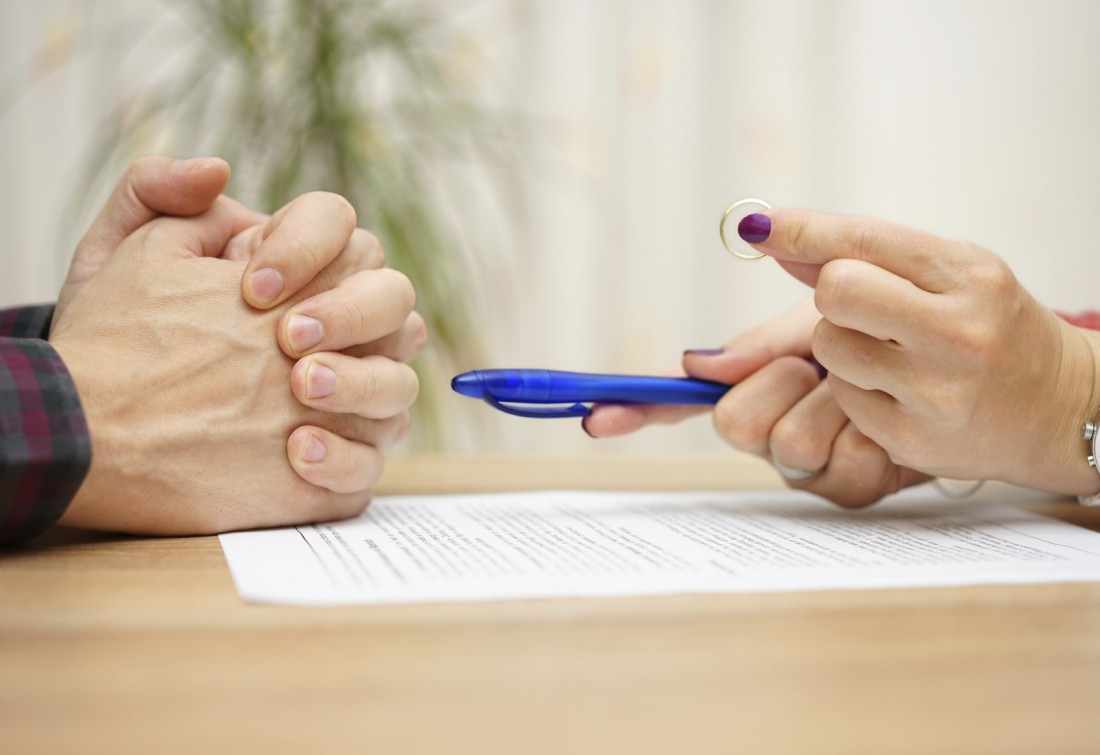 Your divorce doesn't have to be complicated, drawn-out, and expensive.
FasTrack Divorce offers an economical solution to an emotional issue. Whether you and your spouse are in agreement with the divorce decision, or one of you has no choice in this matter, we provide services to complete the divorce process without creating unnecessary drama or employing high-cost divorce tactics.
Frustrated by the excessive fees and court filings by divorce attorneys on behalf of clients, FasTrack Divorce was founded to offer an alternative process of divorce for people who don't want to give all their savings and retirement assets to their lawyers.
---
When you choose FasTrack Divorce, you will be:
Provided with a free consultation to ascertain the exact needs of your particular situation.
Given the opportunity to either mediate or attend a settlement conference.
Provided with a fixed fee formula to avoid unhidden and surprise costs.
---
Here is a word from Mary Anne and one of her happy clients!