Troy MI Divorce Lawyer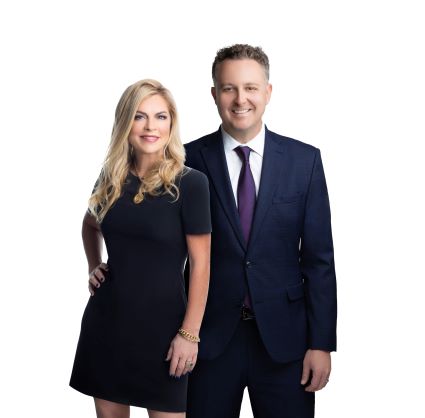 Are you seeking a swift and seamless divorce process in the Troy area? Look no further! Fastrack Divorce is here to provide you with expert legal guidance and support to ensure a smooth transition during this challenging time. With our dedicated team of divorce lawyers, we are committed to helping you navigate through the complexities of divorce while prioritizing your best interests.
Why Choose Fastrack Divorce? Our divorce lawyers possess extensive knowledge and experience in family law, specifically focusing on divorce cases in the Troy area. We stay up-to-date with the latest legal developments to ensure we provide you with accurate and effective advice. Our team offers a wide range of services to cater to all aspects of divorce, including child custody, property division, alimony, and more. We are equipped to handle even the most complex cases and provide you with comprehensive solutions that address all your legal needs.
Divorce can be financially burdensome, and we understand the importance of managing your expenses. At Fastrack Divorce, we offer competitive rates and work diligently to find cost-effective solutions that meet your budgetary requirements. So if you are in the Troy MI area, contact us today to speak to our professional legal support team!
Call us to discuss your situation and learn about all your options.
FAQs
How Long Does A FasTrack Divorce Take?
---
We work to make your divorce process as quick and simple as possible. By prioritizing cooperation and practicality, our expertly trained team helps you work through the process more efficiently so that you see the results that really matter in a short timeframe.
How Much Does A FasTrack Divorce Cost?
---
We prefer to offer one cost-efficient fee rather than bill hourly. Divorce does not have to be an expensive or time-consuming process. Call today to arrange a consultation and discuss our simple pricing options.
What Makes FasTrack Different?
---
The FasTrack Method is designed and proven to work in most types of divorce cases. Our focus on timely, mature mediation cuts down significantly on the emotional and financial costs of the divorce process. We care about delivering meaningful solutions and helping our clients move on with their lives as quickly as possible.