Rochester Hills Family Lawyers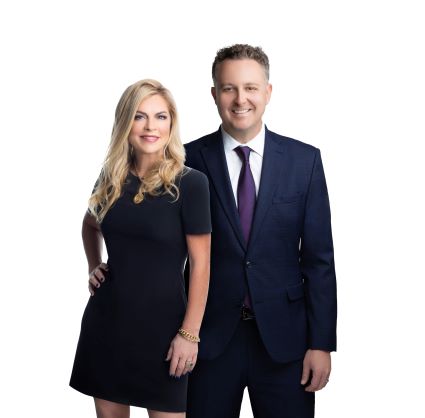 When it comes to finding reliable and experienced family lawyers in Rochester Hills, look no further than our dedicated team here at FasTrack Divorce. We understand that family legal matters can be emotionally challenging and require sensitive handling. Our Rochester Hills family lawyers have extensive experience in dealing with a wide range of family law cases, including divorce, child custody, spousal support, and adoption. We are committed to providing personalized legal representation, ensuring that our clients' rights and best interests are protected throughout the legal process. With our in-depth knowledge of family law and strategic approach, we strive to achieve favorable outcomes for our clients in Rochester Hills and the surrounding areas.
Rochester Hills Family Lawyer Services
Our Team
Contact Us
Call us to discuss your situation and learn about all your options.
FAQs
How Long Does A FasTrack Divorce Take?
---
We work to make your divorce process as quick and simple as possible. By prioritizing cooperation and practicality, our expertly trained team helps you work through the process more efficiently so that you see the results that really matter in a short timeframe.
How Much Does A FasTrack Divorce Cost?
---
We prefer to offer one cost-efficient fee rather than bill hourly. Divorce does not have to be an expensive or time-consuming process. Call today to arrange a consultation and discuss our simple pricing options.
What Makes FasTrack Different?
---
The FasTrack Method is designed and proven to work in most types of divorce cases. Our focus on timely, mature mediation cuts down significantly on the emotional and financial costs of the divorce process. We care about delivering meaningful solutions and helping our clients move on with their lives as quickly as possible.