Ferndale Divorce Lawyer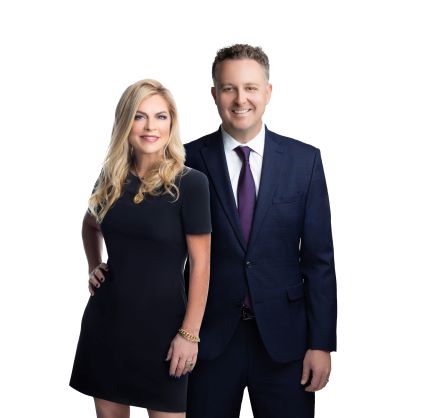 Divorce is a challenging and emotionally taxing experience for anyone involved. From the legal complexities to the personal turmoil, it's crucial to have a knowledgeable and compassionate divorce lawyer by your side. In the Ferndale area, one law firm stands out in providing exceptional legal guidance and support during these difficult times: FasTrack Divorce.
FasTrack Divorce has a team of expert divorce lawyers with extensive experience in handling various divorce cases. Their in-depth knowledge of family law and divorce proceedings enables them to provide tailored legal strategies for each client. Whether your divorce involves complex asset division, child custody disputes, or spousal support, FasTrack Divorce has the expertise to guide you through every step of the process.
Divorce often involves negotiation and settlement discussions. FasTrack Divorce excels in this area, with their skilled negotiators adept at securing favorable outcomes for their clients. They will tirelessly advocate for your best interests while maintaining open lines of communication with the opposing party. Whether it's negotiating child custody arrangements or reaching a fair division of assets, you can rely on FasTrack Divorce to fight for what matters most to you.
So, if you are located in the Ferndale area, contact FasTrack divorce today to get started with our legal team. We are located on Woodward and are a quick drive from Ferndale.
Call us to discuss your situation and learn about all your options.
FAQs
How Long Does A FasTrack Divorce Take?
---
We work to make your divorce process as quick and simple as possible. By prioritizing cooperation and practicality, our expertly trained team helps you work through the process more efficiently so that you see the results that really matter in a short timeframe.
How Much Does A FasTrack Divorce Cost?
---
We prefer to offer one cost-efficient fee rather than bill hourly. Divorce does not have to be an expensive or time-consuming process. Call today to arrange a consultation and discuss our simple pricing options.
What Makes FasTrack Different?
---
The FasTrack Method is designed and proven to work in most types of divorce cases. Our focus on timely, mature mediation cuts down significantly on the emotional and financial costs of the divorce process. We care about delivering meaningful solutions and helping our clients move on with their lives as quickly as possible.