Spousal Support & Alimony Lawyer in Dearborn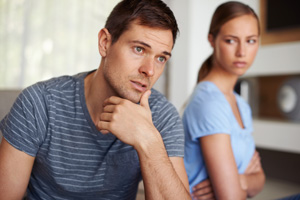 Passionate about the protection of client assets, Attorney Mary-Anne Noonan is dedicated to a process that affords clean, fast and cost controlled divorces. Founder and owner of FasTrack Divorce in Michigan, she is committed to helping clients in the Dearborn area with a wide range of divorce and family law matters, including alimony, spousal support, child custody, and child support.
Whether you are considering divorce, have already received divorce paperwork, or are in the midst of a contested or uncontested case, the FasTrack Divorce team of Michigan will help you complete the divorce process as quickly and painlessly as possible - without creating unnecessary drama or employing high-cost divorce tactics. This translates into lower fees and less drama between the parties, which is often better for the kids.
FasTrack Divorce has four convenient Metro Detroit locations to better serve you:
Royal Oak
28806 Woodward Avenue
Royal Oak, MI 48067
Birmingham
295 Elm St
Birmingham, Michigan 48009
Legal Representation for Divorce & Spousal Support Matters in Dearborn
More times than not, in Michigan, alimony is referred to as spousal support. Many individuals seeking a divorce are unaware as to what alimony is or how it is determined. Alimony or spousal support needs to be taken into consideration early on so you can plan for it financially. There is no specific mathematical formula to determine whether or not spousal support should be awarded or how much is to be awarded. Neither is there a set length of time support ought to be awarded. Instead, the judge regards the unique factors of the case and assigns an amount to the case. Michigan judges take several factors into consideration when determining how much support to award to either spouse, which include:
The past relations and conduct of the parties
Length of the marriage
Ability of the parties to work and pay alimony
Source and amount of the property awarded to the parties
Age of both parties
Present situations
Needs of the parties
Health
Prior standard of living of both spouses
General principles of equity
Don't Be Caught by Surprise with Spousal Support
Even if spousal support is awarded to one party, it can be modified. This means that if one party experiences a change in circumstances the support award may change to reflect this. A skilled Michigan divorce attorney can discuss your legal rights and inform you in ways of protecting you and your family's future.
---
Client Testimonials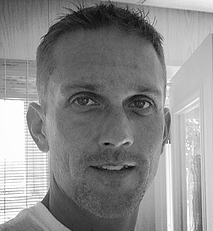 "Mary Anne guided me through a difficult and frustrating divorce with complete professionalism, high moral standards, and her tireless work ethic to protect the best interest of me and my family, truly sets her apart from other attorneys. Having her as my attorney is one of the best decisions I have ever made."
- Michael G.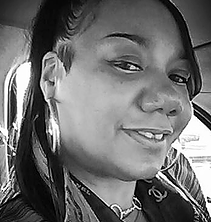 "It was only recently that I have been able to put the pieces of my life back together. I truly believe that if it was not for Mary Anne's representation that I got from her legal services, I would not have been able to do so. I was treated with a professional dignity and respect as a woman, mother and disabled person. Thank you."
- Tamara R.
If you are considering filing for divorce or are in the middle of a divorce and require spousal support, you will need experienced representation working on your behalf. Contact us today to learn more about our divorce process and to discover whether FasTrack Divorce is right for you!